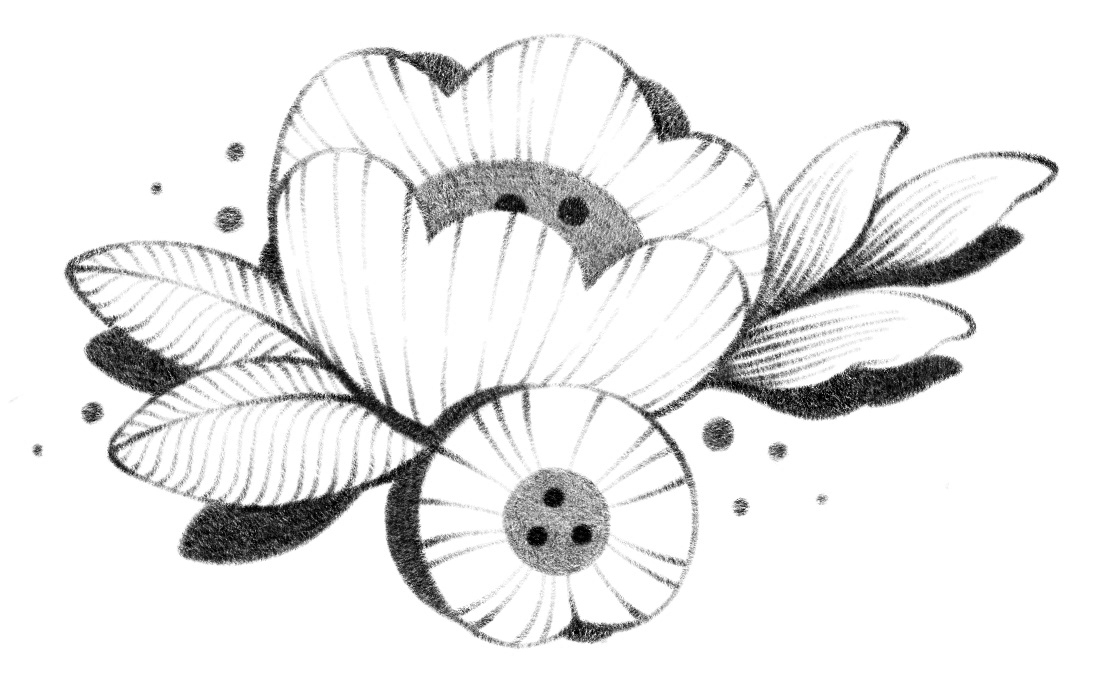 Cleonique Hilsaca
is an Arab-Honduran Illustrator, living in Savannah, GA. She graduated from the Savannah College of Art & Design with a B.F.A. in Illustration and a minor in Graphic Design. Her professional work can be found in newspapers, magazines and books. She is currently working on her first children's picture book and graphic novel. Though her work is primarily digital, she can be found painting watercolors in the wild.
Awards and Honors
Adobe Creative Residency - Community Fund Recipient, Spectrum Fantastic Art
25 and 26, Society of Illustrators of N.Y. 61, SILA Illustration West 57-Honorable Mention, Communication Arts - Shortlisted, Creative Quarterly, Applied Arts Magazine - Young Blood Nominee, Savannah ADDY Awards, Adobe Achievement Awards, Bienal de Ilustración de Mexico, Affinity 100 Days 100 Commissions - Winner, Retro Supply Ambassador and Jerry's Artists Ambassador.
Clients
PLANSPONSOR, Scientific American, Charleston Magazine, Popshot Magazine, Astrolago Press, Neonmob, Callisto Publishing, The Monster Project, Illozine,
Il Corriere della Sera, Ink Global, Amazon Rapids, Mindful Magazine, Multiverse Books, ATL United-Heineken, Firewords Quarterly, New American Festival,
Pink Clover Press, Pow! Kids Books, Adobe, Affinity by Serif.
Exhibitions
Totoro Show 6 
·
Giant Robot Gallery 
· 
Los Angeles, CA
Mintea Challenge 
·
Giant Robot Gallery 
· 
Los Angeles, CA
Salut V
· 
Gallery Nucleus
· 
Portland, OR
Tasteful Nudes 
· 
Light Grey Art Lab 
·
 Minneapolis, MN ​​​​​​​
Trio
· 
Helikon Gallery 
· 
Denver, CO
Salut IV
· 
Gallery Nucleus
· 
Portland, OR
Foodies 
· 
Light Grey Art Lab 
· 
Minneapolis, MN
The Ultimate Fantasy 
· 
Light Grey Art Lab 
· 
Minneapolis, MN
Salut III 
· 
Gallery Nucleus
· 
Portland, OR
Small Art for a Big Cause 
· 
Light Grey Art Lab 
· 
Minneapolis, MN
The Tiny Art Show 
·
 ​​​​​​​Paper Ghost Studios 
·
 Atlanta, GA